yo.
It's a true pleasure to announce that MV will be on the road again at the beginning of March. Going back to some of the same stops as on Ben Leftwich/Daughter tour, and a couple of new places too. Please do get tickets in advance as these are small venues and likely to go quickly. Below is a list of most of the dates (a couple still to announce) with links to tickets, and keep an eye on the shows page for further shows.
MARCH 1st – BICYCLE CLUB, NORWICH // TICKETS
MARCH 2ND – CORNERHOUSE, CAMBRIDGE // TICKETS
MARCH 3RD – THE CASTLE, MANCHESTER // TICKETS
MARCH 5TH – RED ROOMS at RESCUE ROOMS, NOTTINGHAM // TICKETS
MARCH 6TH – HARE & HOUNDS, BIRMINGHAM // TICKETS
MARCH 7TH – LOUISIANA, BRISTOL // TICKETS
MARCH 8TH – THE SLAUGHTERED LAMB, LONDON // TICKETS
MARCH 10TH – THE HOPE, BRIGHTON // TICKETS
there will be special guest supports at every show, to be announced soon.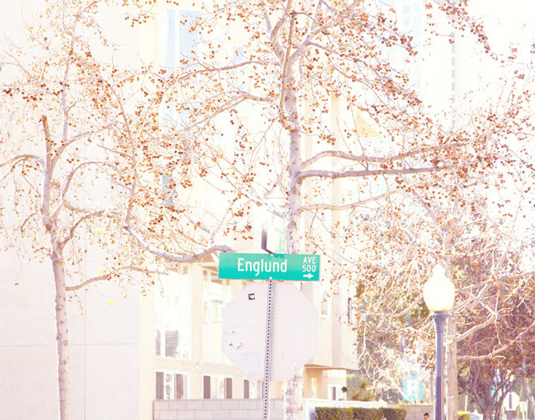 photo by oli kellett (i think)