12/01/2012
09/01/2012
dear john letters
we wrote our dear john letters in the same pen
and before the ink was dry they were already stamped and sent
yours to west berlin and mine to kent
and they sat side by side until they went
your sunday school script was packed in tight
careful and considered in the faltering bathroom light
mine in the spidery hand in which i still write
i thought of every line as a fuse ready to light
04/01/2012
someone asked for the round & round lyrics, so here you are y'all:
you send a fresh cast of characters born
from the tips of your fingers that then calmly walk
along a tightrope as invisible as it is taut
that struggles between my room and yours
-
and i built a tongue that could speak
in someone else's mouth while i left mine in my cheek
and the words were neither too bright or too bleak
but they were true because i knew that they would never be coming back to me
-
09/12/2011
played dear john letters for 'mahogany sessions' on the day of the ep launch. safe guys and it came out well i think. they've got a Q&A up on the site too here.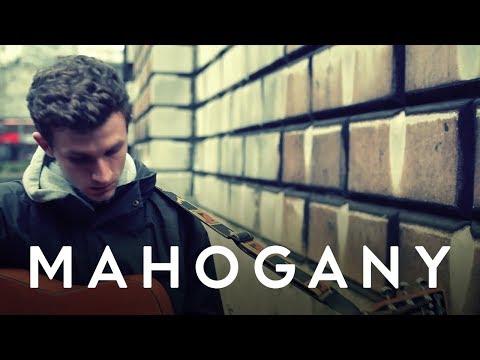 28/11/2011
We're really pleased to say that TONGUES is OUT TODAY and available to buy from Amazon, iTunes, and Play amongst other places. The books look great, and we're super excited to see them go out into the world. Somewhat predictably we think that's the best way of owning the record, but if you want to get it on iTunes you're still our friend.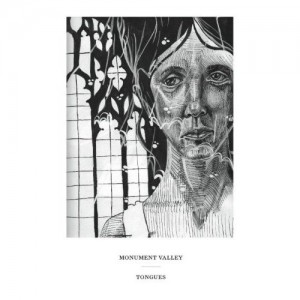 If you're planning on ordering it you can go here for Amazon, here for Play, and here for iTunes. If you're looking for the book Amazon is the cheapest, if you fancy the download, go for either Amazon or iTunes.  All of you who have pre-ordered will be getting them imminently.
Thanks to everyone who came to the EP launch last week, we had a blast and we hope you did too. We've got three last shows to see out 2011 – to have a look at them click here.
MUCH LOVE.
MV x
11/11/2011
here's a video of Pan's People dancing to round & round from the tongues ep
with thanks to Amy Pettipher.
18/10/2011
gang.
it's an enormous pleasure to announce the release of The 'TONGUES' EP, which is due November 28 on Tritone/PIAS Records following a LAUNCH NIGHT on the 22nd November at The Social in London.
we've worked super hard on this record and are really looking forward to sharing it. Particularly excited that the EP will be accompanied by a book comprised of lyrics to several of songs based on 'lost' family photographs, alongside the original photographs which inspired them and accompanying illustrations by artist Mikey Smith. The tracklist is as follows: round & round // decade of divas // valentine's park pt. 2 // dear john letters.
the launch will take place on Tuesday 22nd November at The Social (5 Little Portland Street, London, W1W 7JD) and we're so so pleased that we'll be joined again by PETER & KERRY. You should probably come, particularly as entry will be FREE. To reserve tickets click here: TICKETWEB. To see the facebook event click here.
love MV x
30/09/2011
i'm up in stockton ahead of the first date on this tour with ben leftwich and daughter. been a super beautiful day up here. we're doing a free download to celebrate the tour. below is a live version of a new song called PLANS (you can download it by clicking the arrow in the right corner of the widget).
07/09/2011
hi
thanks to everyone who came to our shows at the servant jazz quarters. really hope those of you who came enjoyed it. peter and kerry was my highlight, if you haven't looked them up you should do that. anyway, we've just announced a whole load of new shows over the next couple of months. go and have a look.
i wanted to say how excited we are about two in particular:
super pleased to be playing all 3 of jodie marie's residency shows at our old haunt st pancras old church. it's such a sick place to see music, i'd be going even if we weren't playing.
and for the first half of october I'm going to be more or less solidly on the road with Benjamin Francis Leftwich and Daughter, Mainly in the North of England and Scotland. Greg's joining in for the Newcastle and Scotland dates. We've known Ben for a little while, he's a lovely chap and a wonderful songwriter, and we've always been huge fans of Daughter, so it's super exciting to be heading out with them.
come and say hello at any of these shows, it would be lovely to meet some of you.
Ned x