—
happy easter everyone.
really pleased to say that team MV are going to break a long silence in the next couple of weeks and put up some new music. have been working away on the lp for the past few months and now looking forward to putting some of it out into the world. i'm going to tennessee for a few days from tomorrow and as soon as i'm back it's on. be here.
in the meantime here is an appropriate song and that picture of DMX on a horse.
—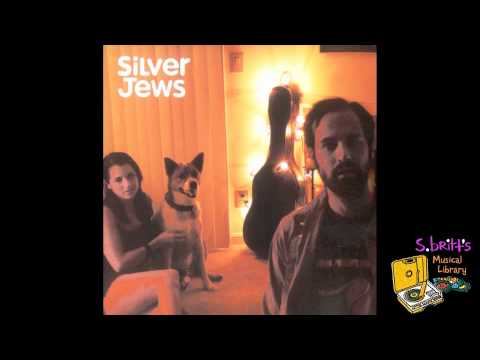 —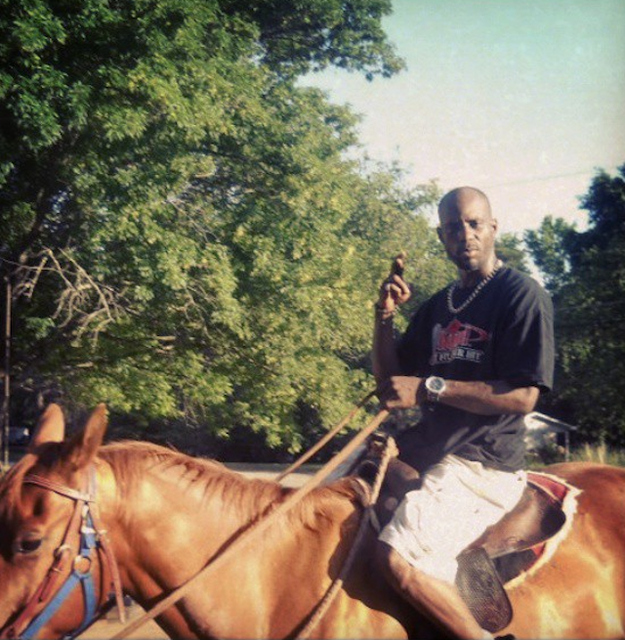 —