—
So pleased to be share some new music for the first time in almost a year. here's a cover of She's Got You by Patsy Cline.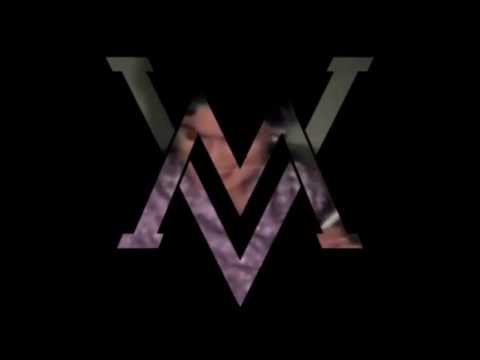 If you've seen MV live in the last couple of years you'll probably know this one. It's for all the people who've shown mega-patience while I got my act together over the last year. Thank You.
next wednesday i'm going to post a song from the record that i've been working on for the last few months.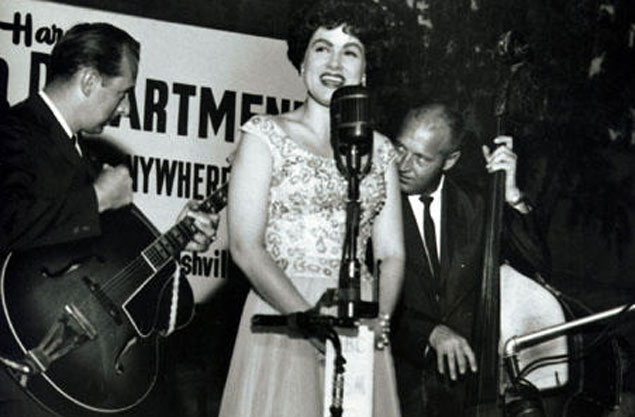 —